Become the best version of yourself
Take your first step towards this journey.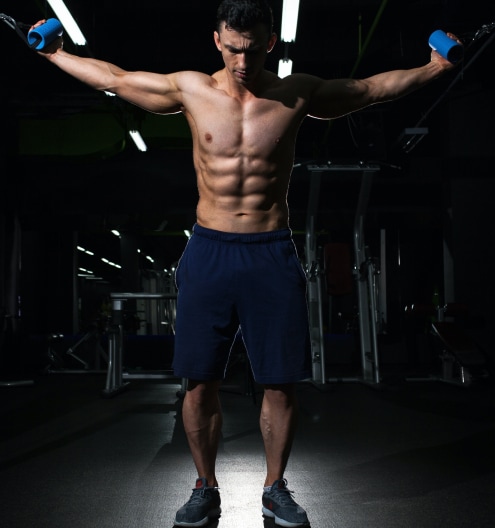 Weight loss
Let's design a simple and effective program designed for you to lose weight and keep it off for good. We an also design a program to help you gain weight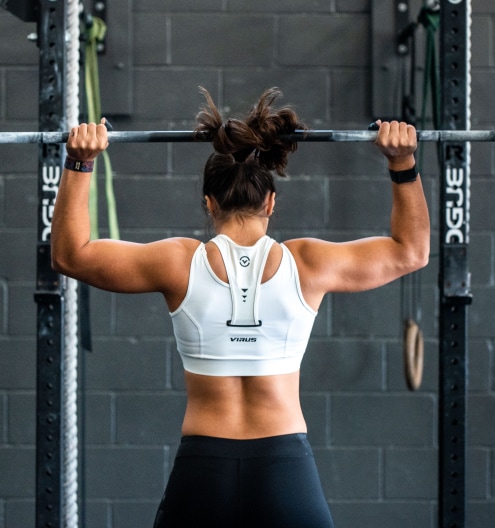 Pre/postnatal training
I will help you maintain a healthy lifestyle and feel strong through every pregnancy stage and after. I am certified and have worked with over a dozen of pregnant clients in the past.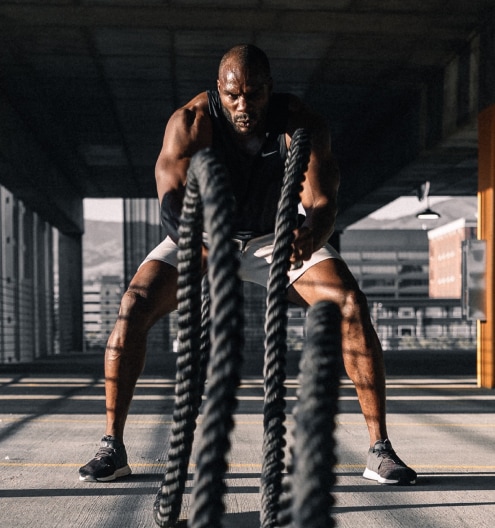 Strength training
Together we will discuss your goals and all the variables surrounding those to create a personalized approach to your fitness.
Body Skulptor Fitness has helped hundreds of athletes and clients make their health, fitness and athletic performance dreams a reality. The mission is to reach more people and help them accomplish their health and fitness goals.
Our method has been tested
"I wasn't the biggest fitness guy, but thanks to Body Skulptor Fitness, I finally found an easy way to workout from home! Azi brought the gym to my home and his classes are easy
"Body Skulptor Fitness took me to the next level of my at-home exercising. Azi is really top-notch, which is amazing considering the low cost of the classes!"
"Highly recommended! Azi has such a big variety of classes that I can always find something new and interesting for me based on what I'm in the mood for!"
Most frequent questions and answers
General fitness, weight loss and weight gain sessions are 1hr long while track and field coaching services are 2hra long.
 I don't believe anyone is ever going to be too old to exercise. The youngest client i have ever trained is 10yrs old and the oldest is 90yrs old. I haven't created any limits for myself. 
No membership is required, and no long term contracts. But you are required to pay on a month to month bases for your training sessions. 
Monthly payments are not a one size fit all, they are based on the number of sessions your want per month and the duration of each sessions. 
You are free to cancel whenever you want, there are no long term binding contracts.
 If you can't make it to a session, just give me a minimum of a 24hr notice and your session will be saved.